A selection of our references
On request, we can provide contacts to company representatives and references from other corporate and private customers.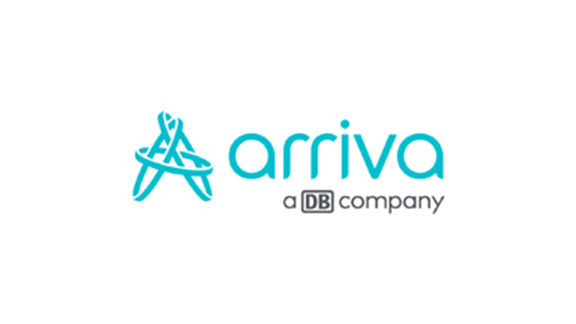 Arriva – part of Deutche Bahn group, leading transportation company on Czech public train transport market
"Arideon provides full service of complex wagons interiors cleaning as well as graffiti removing on both interiors and exteriors. Furthermore, Arideon provides full cleaning service within our office buildings and other services upon request. Company provides excellent and timely services; ad hoc requests are always fulfilled even under short notice."
Geis – part of the Geis group – Germany based global logistics company
"Arideon is our "always flexible" supplier of property management. They provide us with regular machinery warehouses cleaning and regular cleaning services. They always find suitable and effective solution to any problem you can imagine. Real professionals!"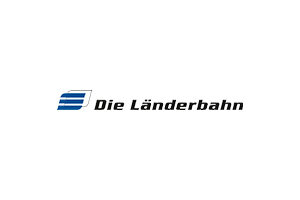 ZŠ Curie – elementary school in Prague
"On the top of the regular cleaning services Arideon has also secured fantastic person who provides excellent maintenance services for our school on daily basis. Top services!"
"Arideon does provide perfect cleaning and property management services to our company including execution of all necessary repairs. Excellent communication and quality services!"
Detske Integracni Centrum, Prague – Private nursery providing individual education and care to children with special needs
"Arideon provides regular cleaning services in top quality. They also secured gentleman to take care of everyday maintenance services who is really kind, detail orientated and does understand his job."
Professional service and cleaning
Although my bookings are irregular in time – tied to the arrivals and departures of guests, ARIDEON has assigned me one permanent cleaning lady who takes excellent care of the apartments. Express orders and unexpected situations can be covered flexibly by other employees.
Above standard cleaning, always perfect communication, priceless help
Over time, I have de facto entrusted my household to ARIDEON and if I don't want to, I don't have to worry about anything. Our home is completely taken care of by a wonderfully skilled and kind lady, and I have plenty of time and space to devote to more important or pleasant things. I recommend everyone to try the regular cleaning and endure for at least two months. If you're not used to having a stranger in your apartment, it will take you a while to get used to it at first, but then you definitely won't want it any other way.
Reliability, quality, speed
ARIDEON has been providing us with regular, trouble-free office cleaning for several years. I have the same lady to clean my office and my apartment. The lady has the keys, she knows what I need and how I need it, and I don't have to worry about anything else.
Other references
Aquila spol. s.r.o.
ORION luminaires
Children and Youth House – Horní Počernice
Children and Youth House – Prague 8 Spiral
restaurant Kandelabr
Primary school nám. Curie's
Children's Integration Centre and Kindergarten
AUTOTRIO Prague
Fitness Svět pod Palmovkou
Jewish Community in Prague
WEBMINT
MessaCorp
Clientology Institute
Welding supplies Sadílek
MYNYMY architects
and others…